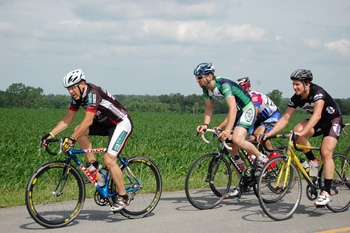 Anyone can join the Buffalo Bicycling Club. Head over to
Bike Reg
to sign up.
https://www.bikereg.com/buffalo-bicycling-club-bbc--membership/
Each club member must marshal 2 races each year, and a waiver must be completed before racing.
FAQs:
Q: What type of bike do I need? A: A Road bike with drop handlebars is typically needed. Time Trial bikes or clip on aero bars are not allowed, except for TT events.
Q: Do I need to be a member of a team? A: No! The Thursday night training races are excellent for beginners, come on out for a great workout and learn the basics of racing.