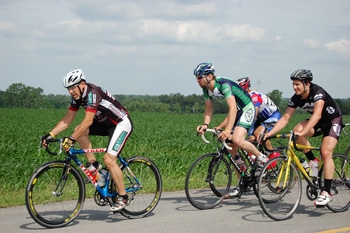 Anyone can join the Buffalo Bicycling Club. Head over to
Bike Reg
to sign up.
https://www.bikereg.com/buffalo-bicycling-club-bbc--membership/
If you are a new member the club secretary will create a user account for the BBC website (which is used to sign up for marshal duties)
Once the account is created you will receive an email with instructions for logging in.
Each club member must marshal 2 races each year, and a waiver must be completed before racing.
FAQs:
Q: What type of bike do I need? A: A Road bike with drop handlebars is typically needed. Time Trial bikes or clip on aero bars are not allowed, except for TT events.
Q: Do I need to be a member of a team? A: No! The Thursday night training races are excellent for beginners, come on out for a great workout and learn the basics of racing.
2016 Club Waiver
Save time at your first race with a filled out waiver!!!