February 9th, 2018 10:42am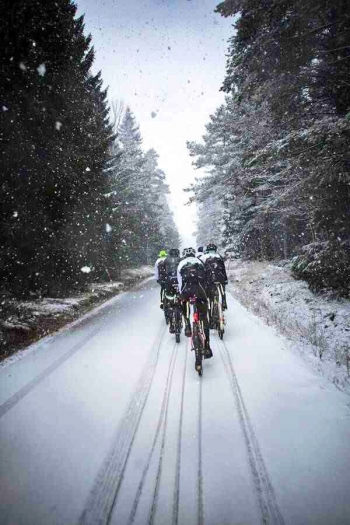 The Buffalo Bicycling Club wants you! The 2018 BBC membership dues are up on bikereg. Follow the link on the home page. The final touches are also being put on the training race calendar and it will be post here soon. Please remember to sign up for your marshaling duties after purchasing a membership. Only 5 more weeks of winter, hang in there, spring will be here soon!...
January 31st, 2018 10:29am
The BBC has released an official communication on this matter. It can be found in our http://buffalobicycling.com/club-documents.php section. Please take a few minutes to read and understand your rights regarding USADA testing. The BBC is here to promote and educate it's members in all things bike racing. Please don't hesitate to use the clubs resources, if you have any questions please email an officer. ...