Robert Nowinski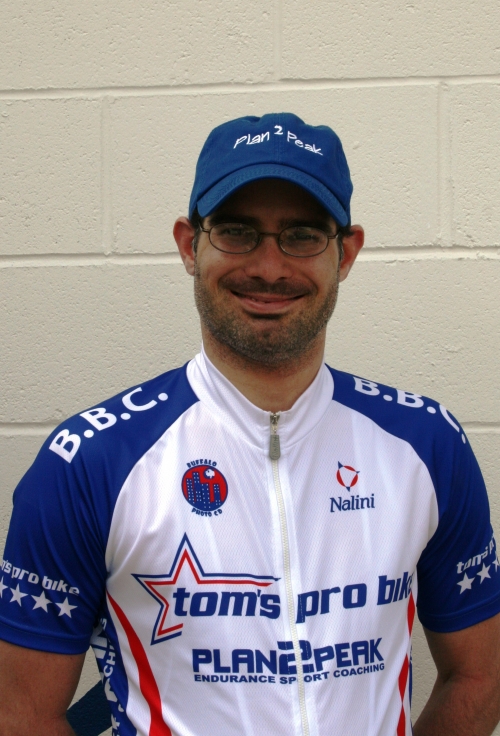 About:
I started racing with the BBC in 1991, and joined Champion Cyclery (now Tom's Pro Bike) in 1992. I sarted '91 in the "C" group, and was moved to the "B" pack in the middle of the year. I then joined the "A" field in 2001.
1st place 2004 Senior Men
1st place 2005 Senior Men
2nd place 2006 Senior Men
Raced the Empire State Games as a MM35 in 2007. Also competed in weekend races at Olean, Binghamton and Syracuse.
Date
Place
Time
Race
Team
Points
No Results Found